More than just a place to stay
Calabogie Lakeside Camping & R.V. Resort
150 Sites + Walking Trails
2023 OPENING ANNOUNCEMENTS
Transient Short-Stay Camping Opens May 5th
Seasonal Camping Opens May 19th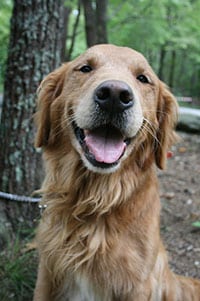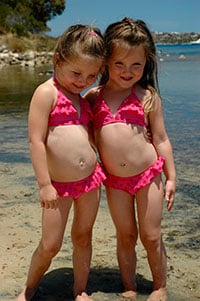 Join In The Fun – Something For Everyone
About Us
A Family Campground
At Calabogie Camping, we offer a relaxing setting for family recreation. Our sites are equipped with water, 30 or 50 amp electricity, and sewer.
Swimming, walking, hiking, golf, ATV tours, sitting around a campfire, or watching the sun go down are part of the experience.
Our campground has a children's playground and beachfront area. And our general store offers a great selection of campers amenities.
We invite you to stay and meet our friendly campers.
For group tenting, contact us directly for special rates.

Welcome to our campground. Making you comfortable is important to us. If there is anything we can do to enhance your stay, be sure to ask.
Sylvain & Jennifer, Your Hosts.
ANNOUNCING OUR NEW PARK MODEL HOMES
By Metaligna
We offer high-quality park model homes at affordable price using modern building technologies.
Our three-season models are available today in Canada and the United States.
We invite you to learn more.
before settling in

We Want You To Know

Main Check In Time: 12 noon
Main Check Out Time: 11 am
Cabins & Trailer Rental Check In Time: 2:00 pm
Lot Rental Check In Time: 12 noon
………….
The campers group consists of two adults and minor children only of the same family. Children aged 18 and over must pay their admission and are considered as visitors.
All rented locations are payable in advance. The reservation of an additional day must be done before 10:00 a.m. at the reception. If the camper wants to stay until closing, a half-day rate applies.
All Visitors (persons other than those provided on the contract) must register the reception and pay their entry fee.
Campground & Resort Rules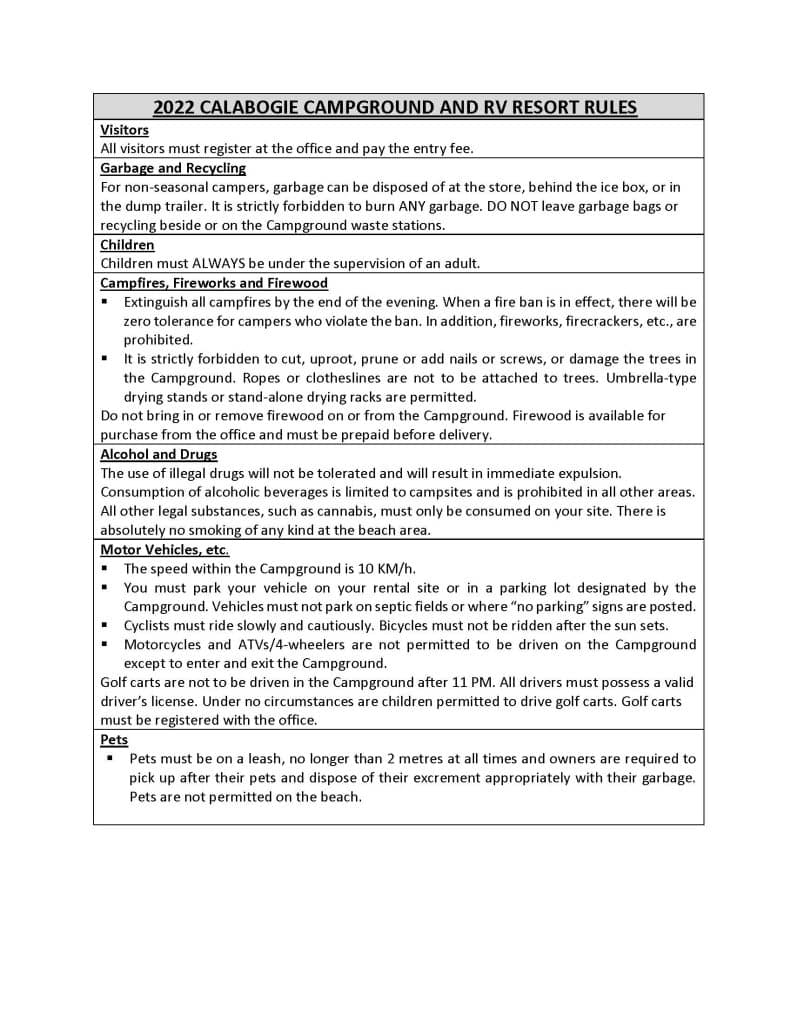 Seasonal Residency Contract & Information
For seasonal residence at Calabogie Campground, please call us at 613.899.1313, or send mail to:
Please Review Our Cancellation Policy
Once you reserve a campsite, we hold that space for you. If, for whatever reason, it is necessary to cancel, please be advised of our cancellation policy. You may cancel by phone at 613-899-1313 or by email.
30 days before arrival, 100% refund.
15 to 30 days before arrival, 50% refund.
14 days or less before arrival, 0% refund
Information
Nearby Amenities
Restaurants
Auto Repair
Water Pilates
Hardware, Fuel, Groceries, LCBO
Massage & Health Care
Farmer's Market
Nice campground with access to the lake. Beautiful views from the beach. Friendly ownership made my stay enjoyable. Slush puppies look delicious.
Great campground. Had a blast. Beautiful location with a small but well kept beach. Has a boat launch and convenience store. Nice and friendly owners. Highly recommended!!
Loved this camp ground, stunning views, very friendly and helpful staff. 
Great camping spot, excellent beach and fantastic owners. Very cool vibe going on here. It was a pleasure and we can't wait to return!
Thank you!
Enjoy What Calabogie Offers
We Have Vacancies!
Overnight, weekends, long weekends, by the week and season.
First come – First served.
info@calabogiecamping.com
Calabogie Lakeside Camping & R.V. Resort respects the privacy and integrity of all information submitted to us through our website forms and e-mail address. We do not collect personal information about you when browsing our pages.
We only collect information when you volunteer to fill in a form or e-mail a request for information.
Depending upon your request, personal information collected about you may contain your name, contact details, e-mail address, phone number and your specific request. By providing this information to us, you consent us to use your information to respond to your questions and queries about our products and services.
Under no circumstances do we share, sell, rent, or disclose your personal information to any third party.
Calabogie Lakeside Camping & R.V. Resort takes all technical security precautions to protect your personal information.
Questions about our Privacy Policy? Mail to: info@calabogiecamping.com